Planned Parenthood sues Texas over threat to cut Medicaid funding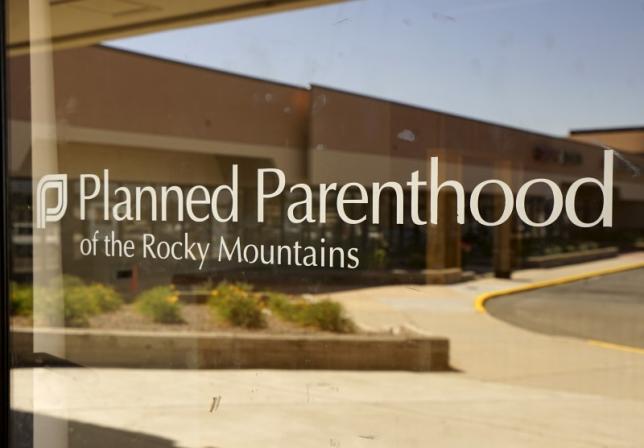 Planned Parenthood, other women's health providers and a group of women in need of reproductive healthcare sued Texas on Monday, seeking to halt its threatened cut in Medicaid funding, a move they said was more about politics than healthcare.
The suit filed in federal court in Austin comes as Texas and several other Republican-controlled states try to cut funding for Planned Parenthood after an anti-abortion group released videos it said showed Planned Parenthood officials negotiating prices for fetal tissues from abortions it performs.
"By cancelling Planned Parenthood's Medicaid contract, these politicians are telling women where they can and cannot go for reproductive healthcare. And let's be clear: That is illegal and it's a violation of federal law," Cecile Richards, president of Planned Parenthood Federation of America, told a teleconference with reporters.