Police Shoot and Kill Armed Man at Charlotte, North Carolina, Mall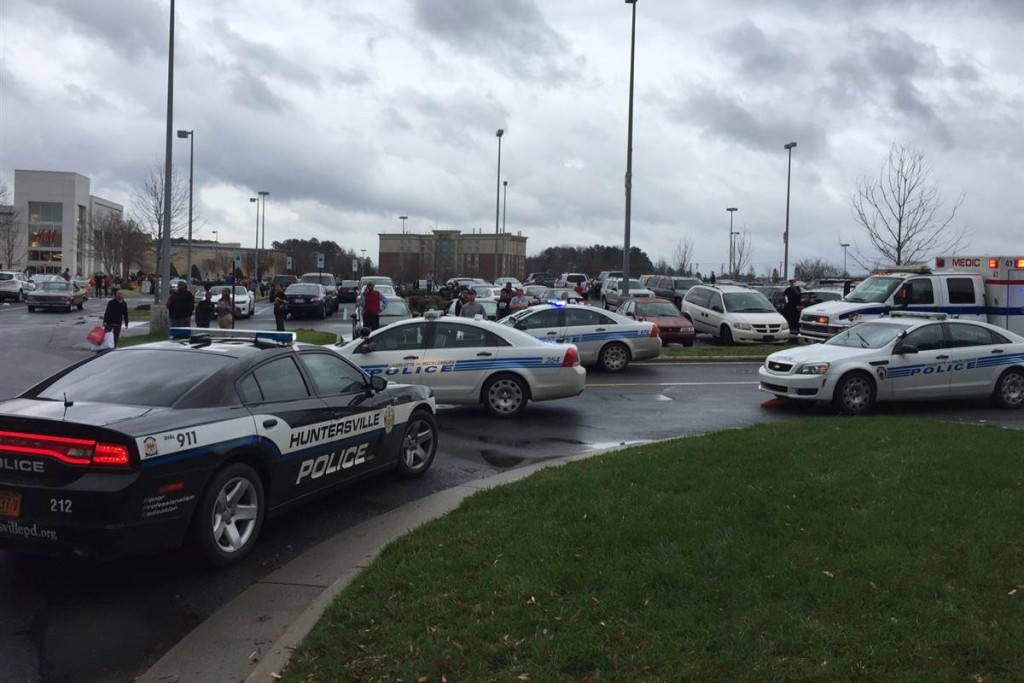 Police shot and killed an 18-year-old man Thursday as hundreds of Christmas Eve shoppers hid and were evacuated from a suburban Charlotte, North Carolina, mall, authorities said.
An off-duty Charlotte-Mecklenburg County police officer working security at Northlake Mall, about 8 miles north of downtown Charlotte, responded to gunfire during an altercation among "a group of subjects who have a history of feuding" about 2 p.m. ET, Police Chief Kerr Putney said early Thursday evening.
The officer, identified as Thomas Ferguson, discovered that two people were armed, Putney said. When one of the people pointed a weapon, the officer opened fire, he said. The man, identified as Daquan Antonio Westbrook, was pronounced dead a short time later.
It hadn't been determined whether Westbrook fired back at police, Putney said.