Poll shows tight race in 4 battleground states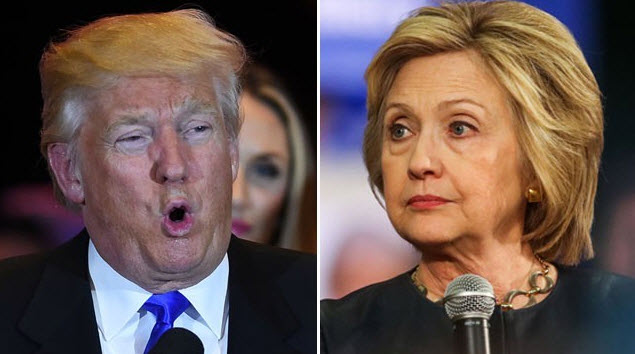 Hillary Clinton has slim leads in Pennsylvania and North Carolina, while Donald Trump has a slight edge in Ohio and the two are tied in Florida, according to a new poll of battleground states released Thursday.
Clinton, the Democratic presidential nominee, leads in Pennsylvania, 48 to 43 percent, and in North Carolina by a margin of 47 to 43 percent, the Quinnipiac University poll found.
Trump, the GOP nominee, is ahead 46 to 45 percent in Ohio, and the two candidates are tied at 47 percent each in Florida.