Race For Dean Skelos' Seat Could Tip Balance Of NY Senate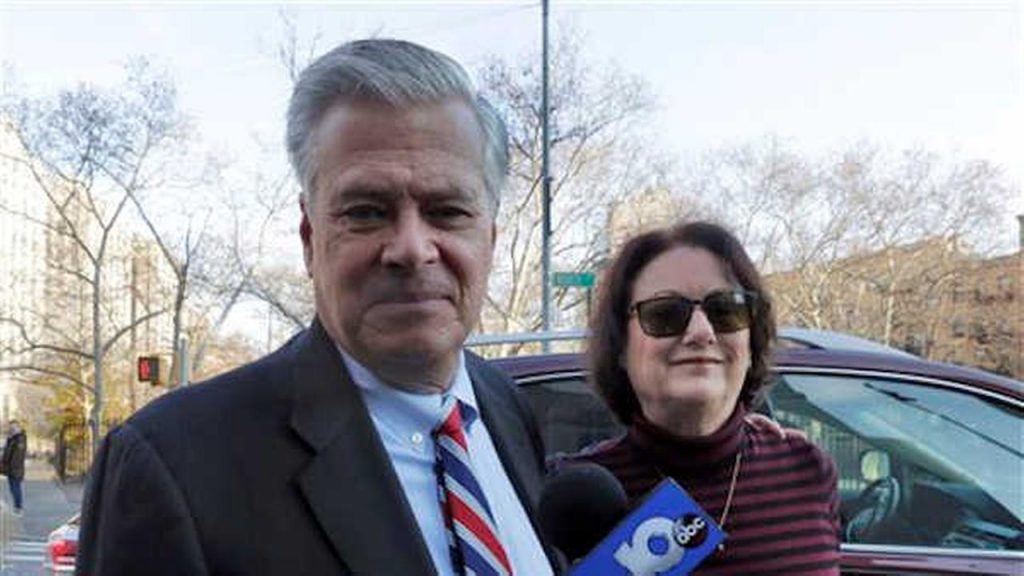 ALBANY, N.Y. (CBSNewYork/AP) — A tightly contested legislative race on Long Island could determine which party leads the New York state Senate — and give Democrats a shot at total control of state government.
Republican Chris McGrath and Democrat Todd Kaminsky are vying in Tuesday's special election to replace Dean Skelos, the former Republican Senate leader convicted of corruption last year. It's one of four elections to fill empty legislative seats Tuesday, also the day of the New York presidential primary.
Democrats and Republicans now hold 31 seats each in the state Senate. Republicans maintain control, however, thanks to the support of a handful of breakaway Democrats who crossed their own party to empower the GOP.
That tenuous agreement could change, however, if Kaminsky hands the Democrats an outright majority. Democrats already hold the executive branch, led by Gov. Andrew Cuomo, and the majority of seats in the state Assembly.