REPORT: SCOTT WALKER CANCELS SPEECH AT CALIFORNIA GOP CONVENTION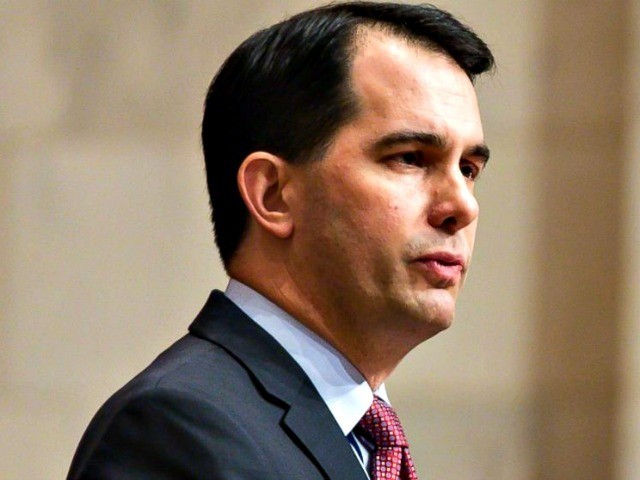 GOP presidential candidate Gov. Scott Walker is reportedly canceling an appearance at the California GOP Convention next weekend. Walker is scheduled to appear at the CNN GOP presidential primary debate in Simi Valley, California on Wednesday.
Trail Guide's Seema Mehta reported that Walker backed out of his speaking engagement scheduled for September 19.
Walker's speech was supposed to be in front of hundreds of guests in Anaheim, California.