Republican donors told to wait as Pompeo considers Kansas Senate run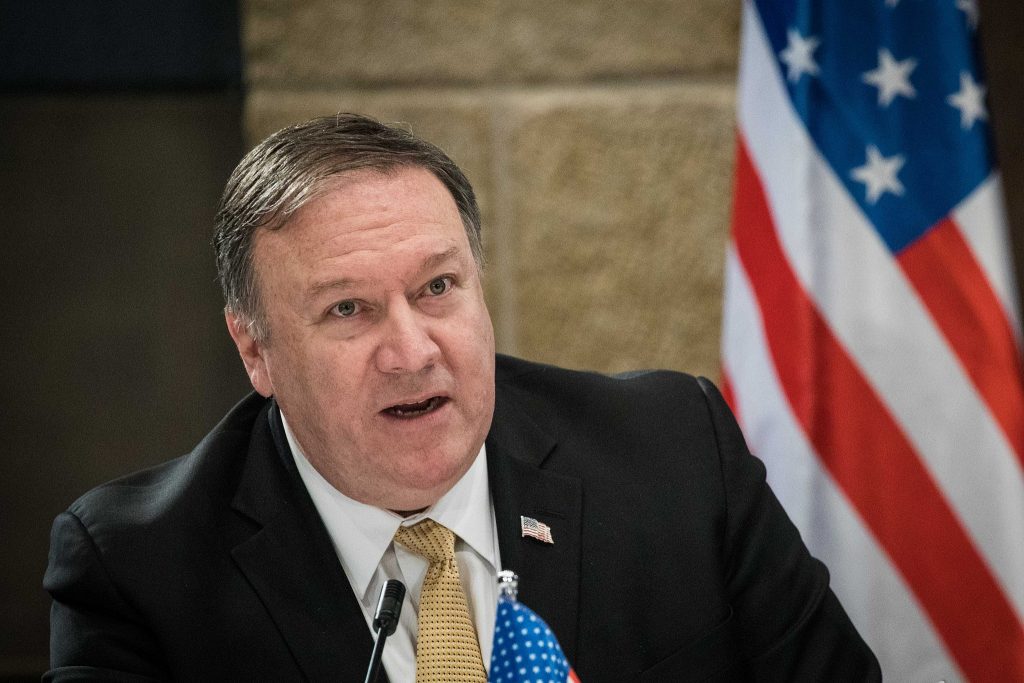 WASHINGTON — Republican political donors have been told to hold off contributing to the 2020 U.S. Senate race in Kansas in the expectation that Secretary of State Michael Pompeo may decide to run, according to two people familiar with the matter.
A Pompeo ally has been advising potential contributors to wait until after the secretary of State makes his decision, said the people, who asked not to be identified discussing a private message communicated to donors. The top U.S. diplomat and former CIA director, who served as a congressman in Kansas's 4th district from 2011-2017, has until June to enter the race.
Pompeo has given mixed signals about his intentions. In a July interview with David Rubenstein at the Economic Club of Washington, he said: "It's off the table. As a practical matter, I'm going to serve as secretary of State every day that I get the chance to do so."
But asked earlier in the month about running for the Senate, Pompeo told KCMO Radio — which broadcasts in Kansas — that "I always need to be open to the possibility that something will change and my path in life will change too."