Republicans flip three governors' seats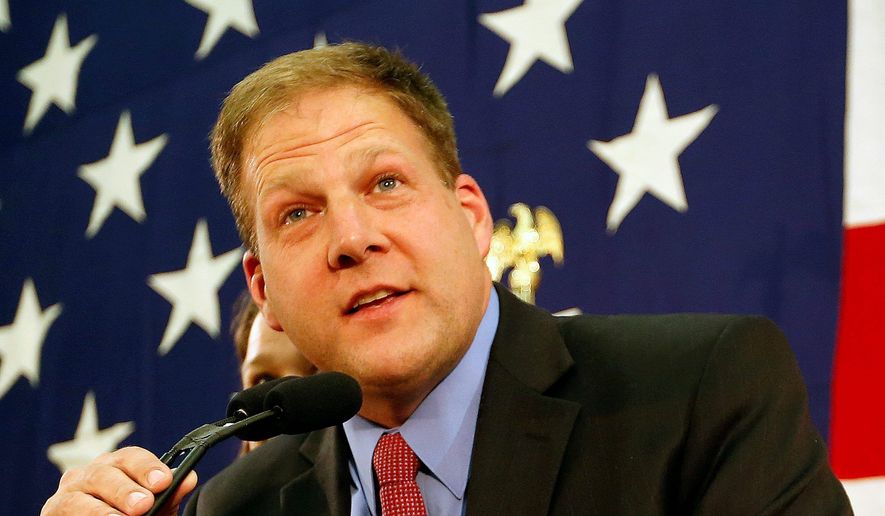 DENVER | Republicans built on their gubernatorial and legislative dominance in Tuesday's elections, shrugging off an onslaught of Democratic spending to flip three governors' seats.
Buoyed by the political wave created by Republican President-elect Donald Trump and dissatisfaction with rising health care costs under Obamacare, GOP candidates wrested control of gubernatorial seats in Missouri, New Hampshire and Vermont.
Those victories raised the party's total from 31 to 33, the largest number of GOP governors since 1922, according to the Republican Governors Association.
The Republicans' big night came even though Democrats, who have vowed to reverse their decline in the states, outspent the GOP by $2.5 million in television ads, according to a Center for Public Integrity analysis.
Four years ago, Republican candidates and committees outspent Democrats by $20 million in state contests.