Republicans scramble to hold Kansas seat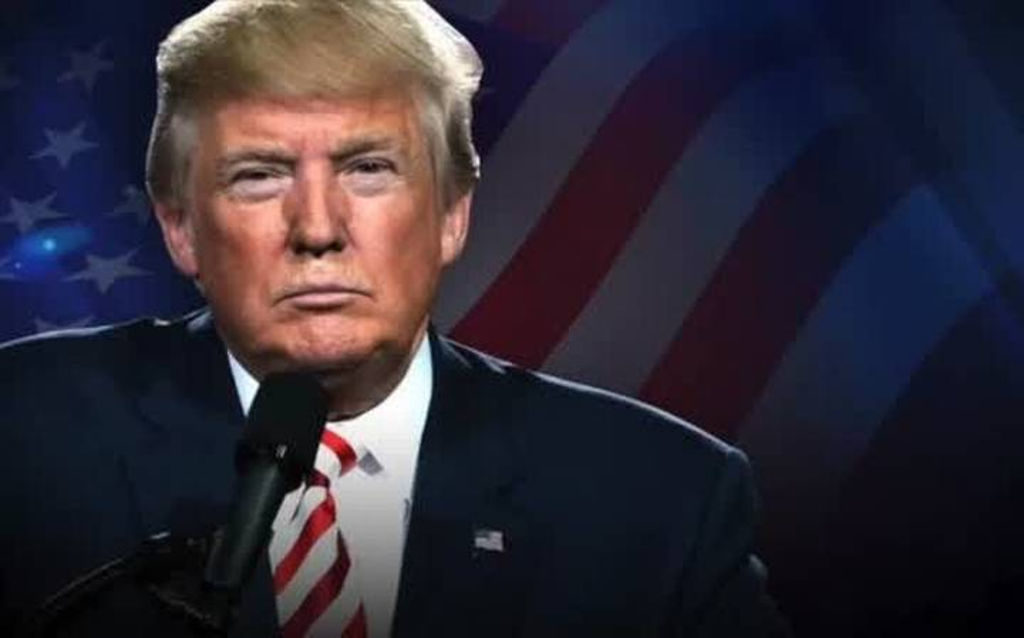 As Democrats focus on flipping a conservative Georgia House district next week, the GOP is scrambling to put resources into a special election in a surprising place: deep-red Kansas.
Republicans are suddenly playing defense ahead of Tuesday's election to fill the seat left vacant by CIA Director Mike Pompeo, hustling last-minute cash and high-profile Republicans into a district President Trump carried by nearly 30 points.
Trump threw himself into the race late Monday, recording a robocall in which the president tells voters that he has "something big to tell you" about: the importance of voting for the GOP's candidate, Ron Estes.
The party wants to ensure that Estes keeps the Wichita-area 4th Congressional District in GOP hands by fending off what would be a major upset by Democratic nominee James Thompson in the conservative district.