Revealed: Obama Funding Hit Squads With Your Tax Dollars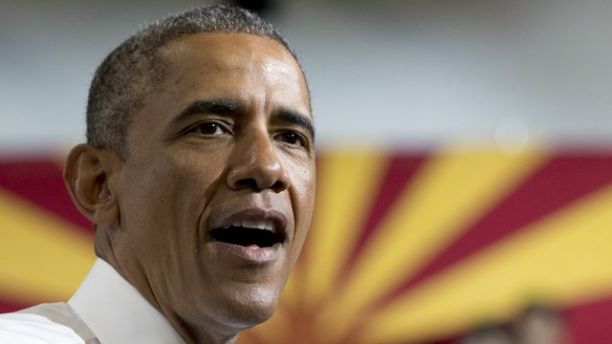 The Obama administration is using your tax dollars to back a super-wealthy, left-wing charity that cuts checks to a myriad of avowedly "progressive" causes, including the notorious Media Matters for America, founded by Hillary Clinton ally and Fox News nemesis David Brock.
It's just one of many examples of how in the Obama era, government is handing out money to nonprofits that share the ideology and political inclinations of a president who looks back warmly on his time as a community organizer in Chicago.
"Barack is not a politician first and foremost," first lady Michelle Obama has said. "He's a community activist exploring the viability of politics to make change."
In this case, the charity receiving federal funding is called Silicon Valley Community Foundation, a favorite philanthropy of Facebook CEO Mark Zuckerberg. Based in Mountain View, California, it is already awash in private funds.