Rick Scott Edges Bill Nelson in New 2018 Poll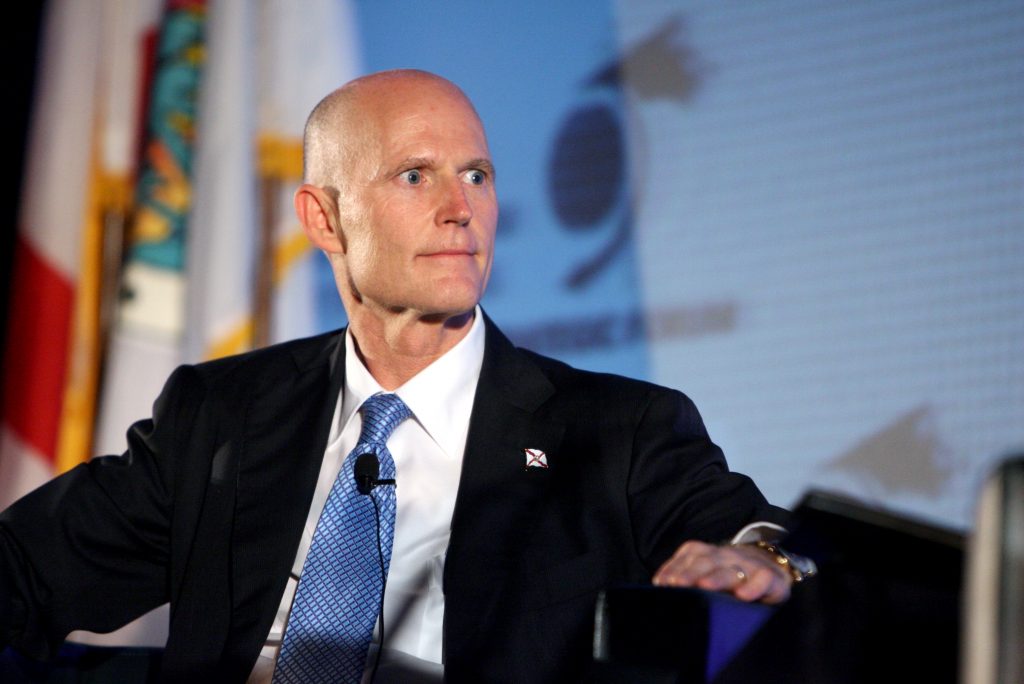 A new poll shows Gov. Rick Scott with a slight edge on U.S. Sen. Bill Nelson, D-Fla., as Floridians gets ready for what is expected to be a high profile and tight Senate race next year.
St. Leo University released a poll on Friday showing Scott pulling 35 percent with Nelson right behind him at 33 percent. But, with more than a year until the general election, 21 percent of voters are undecided while 11 percent back other candidates.
Most polls have shown a close race between two candidates who are familiar to Florida voters. Scott is closing out his second term in Tallahassee while Nelson is at the end of his third term in the Senate. Earlier this week, the Florida Chamber of Commerce released a poll which showed Scott taking 47 percent with Nelson pulling 45 percent.
The St. Leo poll has Scott moving in the right direction. Back in March, Nelson had a 39 percent to 34 percent over the Republican governor. In March, Scott was seen as favorable by 56 percent of voters and unfavorable by 39 percent of them. In the new poll, 62 percent of those surveyed see Scott in a favorable light while 30 percent view him unfavorably.