'Right-to-work' movement claims victory in Missouri, eyes NH next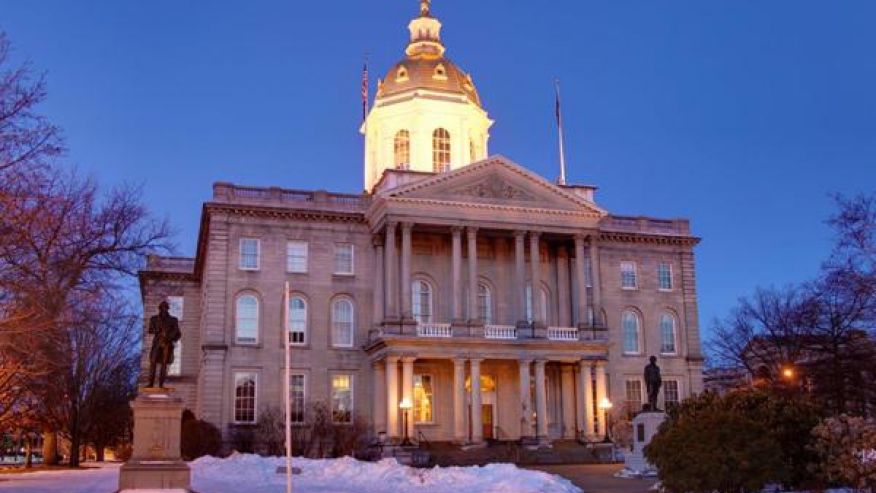 Republican Gov. Eric Greitens signed legislation on Monday making Missouri the latest "right-to-work" state, as the growing movement sets its sights next on New Hampshire – hoping to break into one of the labor unions' last remaining strongholds.
Legislation advancing in the New Hampshire capital, if approved, would make the state the first in the Northeast to go "right-to-work." The measure, which bars unions from forcing employees to join or pay dues, is set for a vote in the state's House next week – after having passed the Senate.
The push is the latest sign of labor unions' diminishing clout, and how Republican gains at the state level are having a broad impact on policy, amid support for such legislation from the Trump White House.
In Missouri, the new Republican governor declared Monday on Twitter that his state is "open for business," after making it the 28th with a right-to-work policy.