Robert Gates, Boy Scouts president, calls for lifting ban of gay troop leaders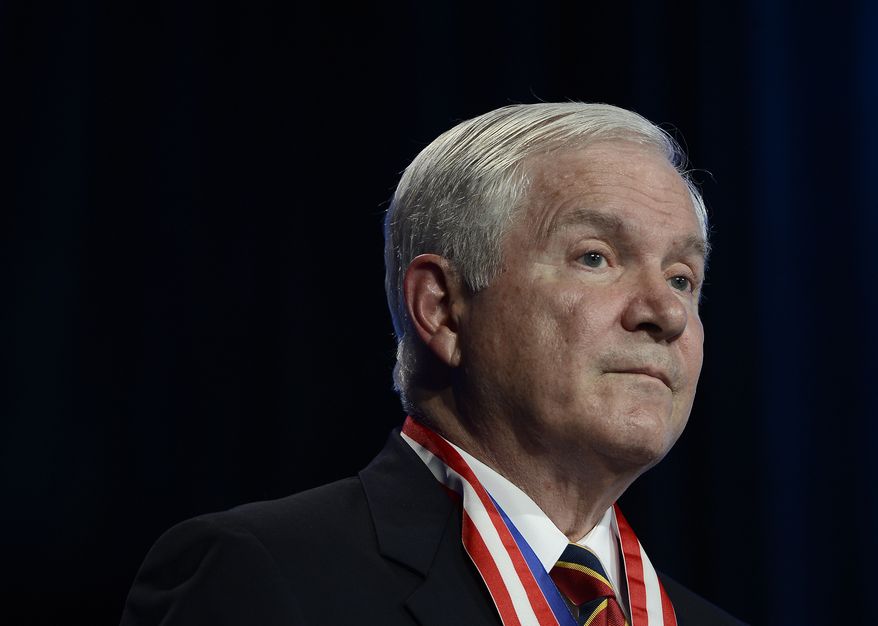 The president of Boy Scouts of America called for a change to its ban on gay adults, and told BSA councils already defying the policy he would not revoke their charters.
Despite his promise not to "reopen" the divisive gay-membership issues, BSA President Robert M. Gates told Scout leaders Thursday that the "status quo" is now unsustainable.
Recent events — such as state fights over religious liberty laws, a gay marriage case before the Supreme Court and employment discrimination laws that increasingly define gays as a protected class — have "confronted us with urgent challenges I did not foresee and which we cannot ignore," Mr. Gates said at the national BSA leadership meeting in Atlanta.