Roy Moore should follow law on gay marriage or resign, Montgomery judge says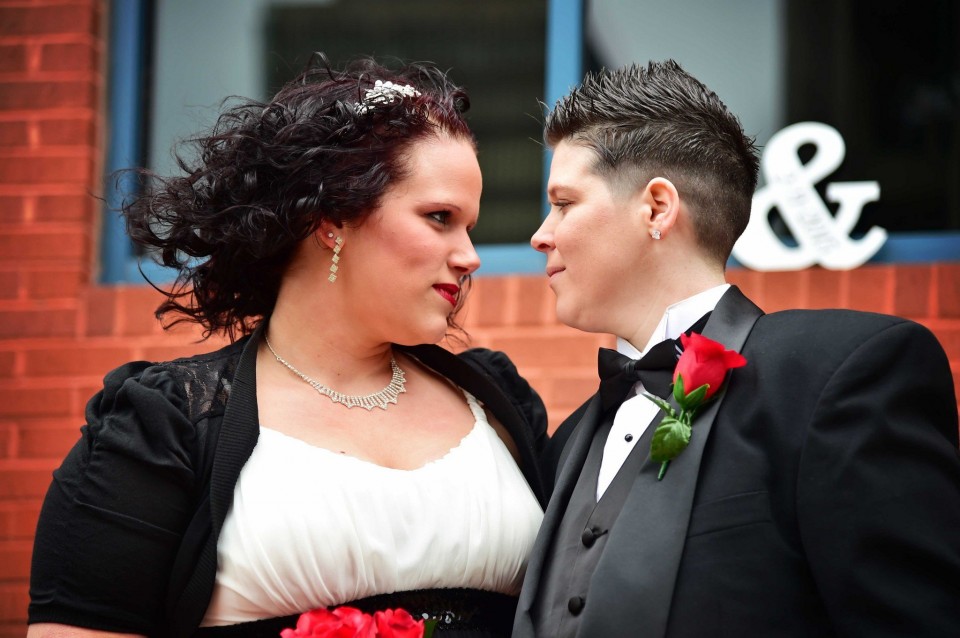 Probate judges in Jefferson and Montgomery counties say they will continue to issue marriage licenses to same-sex couples despite an administrative order from Alabama Chief Justice Roy Moore on Wednesday advising them and other state probate judges to stop the practice.
And Montgomery's probate judge was critical of Moore for issuing the order.
Jefferson County is the largest of the 67 counties in Alabama and Montgomery County is the fourth largest by population.