Roy Moore's defiance stirs GOP memories of Todd Akin and 'legitimate rape'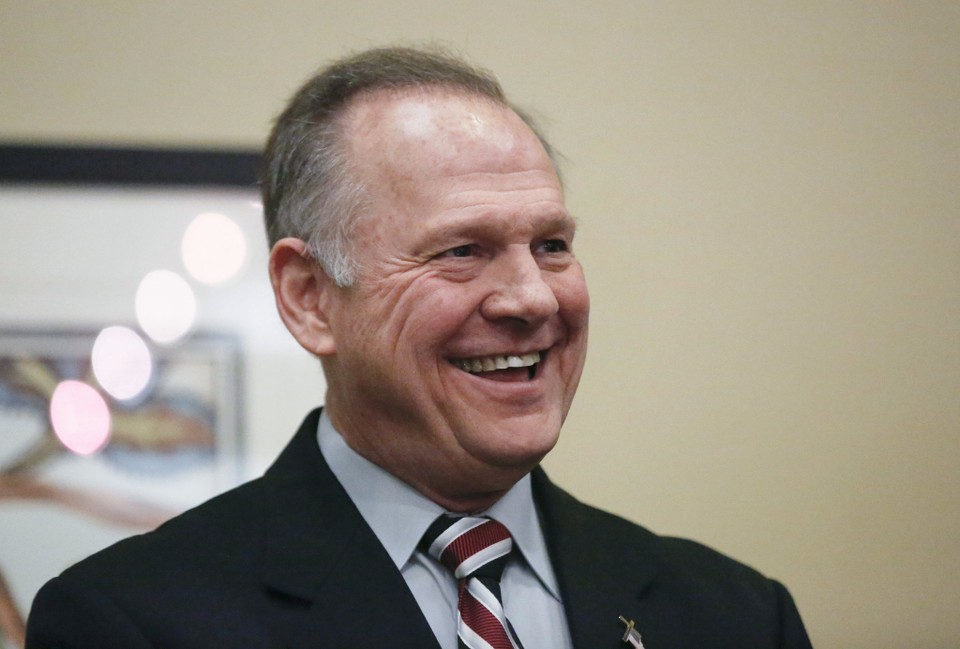 Roy Moore's refusal to bow out of Alabama's special election for a Senate seat is the latest demonstration of the diminished power of congressional leaders and other, once-powerful institutions in Washington.
The Republican nominee, accused of sexual contact with a 14-year-old when he was a 32-year-old local prosecutor, brushed off calls for him to stand down as part of plot by establishment figures to "undermine this campaign" before the Dec. 12 ballot. Moore ignored the severing of financial ties by the National Republican Senatorial Committee for similar reasons.
He summed up today's environment in a fundraising pitch to supporters Friday morning: "I will NEVER GIVE UP the fight!"
Moore is right – it might be entirely up to him when or if he will ever give up the fight. The tools available to Senate Majority Leader Mitch McConnell, R-Ky., and other Washington figures to drive him out of the race either no longer exist or have been rendered impotent by the rise of a new political structure. From the media to big corporations to Congress, public distrust has grown across the board and made it easier for outlier figures such as Moore to thumb their nose at the so-called leaders.