Roy Moore's slim Alabama lead adds to worries about a Steve Bannon-Republican Party feud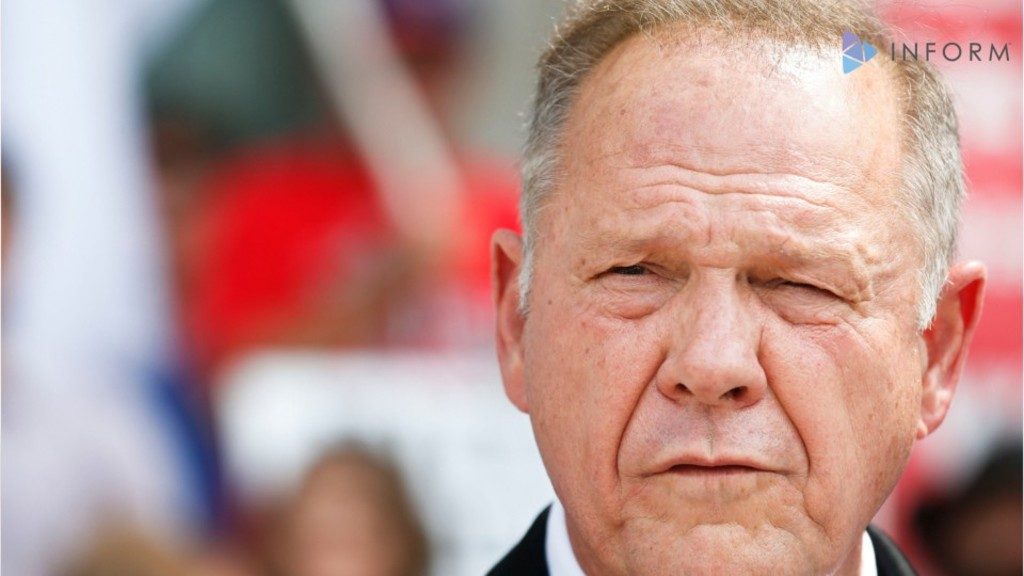 The Alabama Senate race is tightening. Republican Roy Moore was tied with Democrat Doug Jones in a Fox News poll released this week.
A previous poll showed Moore leading by 8 points while a survey before that had him ahead of Jones by just 5. Moore's lead in the RealClearPolitics polling average is just 4.4. points in the December special election to fill the remainder of the Senate term Jeff Sessions, now the attorney general of the United States, was elected to in 2014.
For context, Sessions had no Democratic challenger that year and was re-elected with over 97 percent of the vote. No Democrat has held one of Alabama's two Senate seats since Howell Heflin retired in 1997 and was replaced by Sessions.
No Democrat has won a Senate race in the state since Richard Shelby was last re-elected as one in 1992; he switched to the Republican Party in 1994.