Salena Zito: Pennsylvania's elections tell us how worried Republicans nationwide should be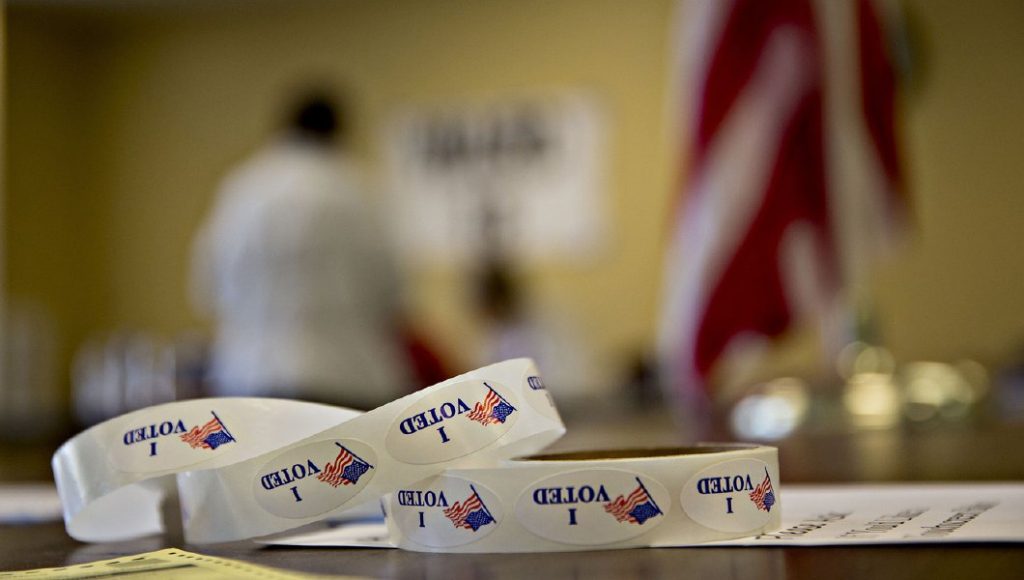 YORK, Pa. — A convicted felon-turned-environmental activist registered as a Democrat but running as a Republican defeated the black female Democratic incumbent in York's mayoral race on Election Day last week.
And he did it with a local coalition of Bernie Sanders and Republican supporters and a breakdown of trust in the leadership of the incumbent mayor.
This was perhaps the Keystone State's most eye-catching result, but more broadly, Pennsylvania's off-year election results are worth examining in order to take the voters' temperature one year out from Donald Trump's historic win here that few predicted, and one year away from the 2018 midterm elections.
Why is Pennsylvania important? Well, because what is brewing here serves as a microcosm of what is brewing across the country. If Republican House candidates, who hold a 13-5 majority in the congressional delegation, are starting to lose favor with voters here, nationally the Democrats are on their way to a celebratory election night one year from now. In short, the path to the House majority in Congress runs straight across Pennsylvania.