San Diego school district to create Muslim safe spaces, boost Islam lessons to combat bullying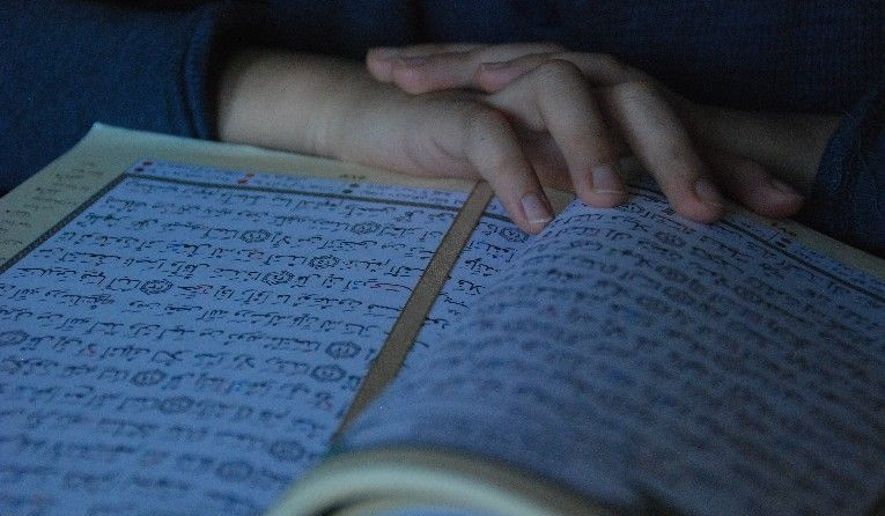 Muslim safe spaces, increased lessons on Islam during social studies classes, and other measures will be adopted by San Diego Unified School District to combat bullying.
The Council for American-Islamic Relations and school officials in southern California collaborated on a "holistic" approach to bullying that will likely be implemented this fall. The changes, which include adding Muslim holidays to school calendars, are the result of a study directed by the San Diego school board in July 2016.
"It's more of a comprehensive program, not just a curriculum," said Stan Anjan, the district's executive director of family and community engagement, the San Diego Union-Tribune reported Wednesday. "We're looking at it from a very integrated and holistic approach."
Trustees voted 4-0 in favor of the plan. One member was absent.