Satanist Leads Invocation at Alaska Assembly Meeting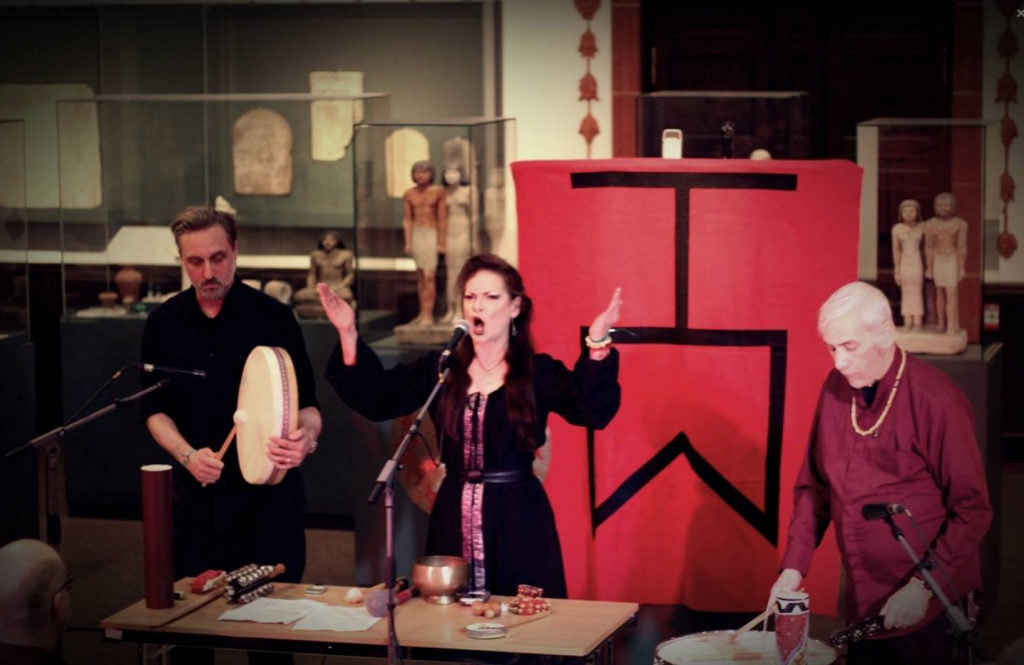 A debate over religious freedom has led to a Satanist leading an invocation at one Alaska borough's assembly meeting.
Following a discussion over whether to do away with invocations entirely, the Kenai Peninsula Borough Assembly decided to open invocations up to all religions.
According to Assembly President Blaine Gilman, a group of pastors used to previously lead the assembly's invocation. Under the new rules, however, anyone can choose to lead an invocation in the name of his or her religion.
During Tuesday's assembly meeting, Iris Fontana led an invocation in the name of Satan on behalf of the Satanic Temple.