Seahawks coach shrugs at 9/11 truther rumors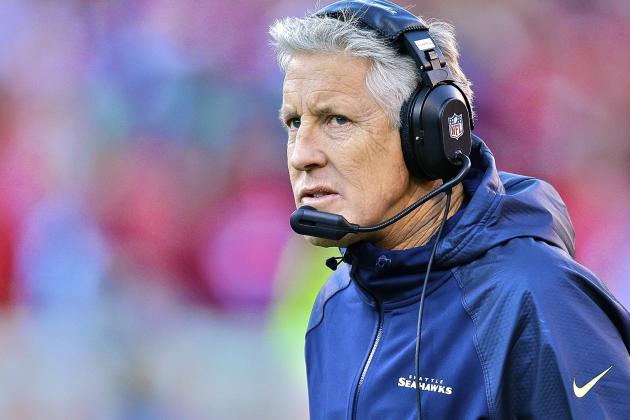 Seattle Seahawks coach Pete Carroll is not backing down from his support among 9/11 truthers.
Carroll, who will coach the Seahawks in the Super Bowl on Sunday, has been linked to conspiracy theorists about the terrorist attacks ever since a 2013 article in Deadspin.
That article recounted a meeting between Carroll and retired Gen. Peter Chiarelli, a Seahawks fan. Carroll reportedly quizzed the general on a range of questions asking what really happened in the attacks.