Seattle Mayor Seeking $250K to Protect Illegal Immigrants from Deportation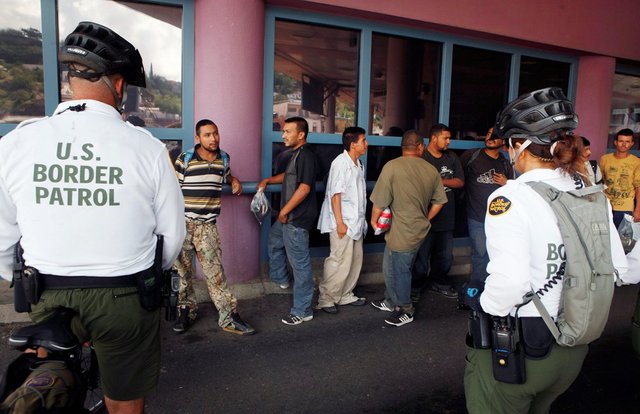 Seattle's mayor is setting aside taxpayer money in order to protect illegal immigrants from possible deportation under President-elect Donald Trump.
Mayor Ed Murray said up to $250,000 will be spent on a plan to help immigrant families.
While the Seattle Foundation hopes to raise some of the funds, according to the Seattle Times, the city plans to hold forums throughout the city to provide information to families who fear deportation.