Secret Service Erased Tapes Of Agents' Drunken White House Gate Crash?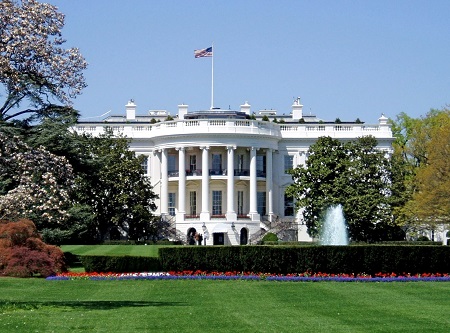 Secret Service Director Joe Clancy told lawmakers in a closed-door meeting that the Secret Service may have erased surveillance video of agents driving a car through an active bomb threat investigation at the White House.
House Oversight Committee Chairman Jason Chaffetz told CNN that on Tuesday, Clancy showed him and other lawmakers two videos, one of which didn't show much of the action.
"We inquired if there were additional tapes and angles and the director informed us that there may not be because it's their policy to erase them 72 hours after they record, which is just unfathomable," Chaffetz said. "I can't think of any good reason to do that."