Sen. Vitter Warns New Orleans Against New Sanctuary City Policy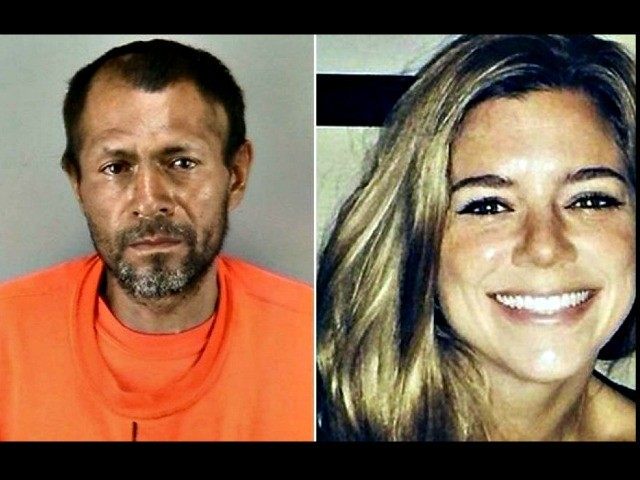 The new policies the city of New Orleans has implemented that prevent law enforcement officers from sharing the immigration status of individuals they arrest with federal immigration officials has created yet another sanctuary city, and local leaders should reconsider the guidelines, according to Sen. David Vitter (R-LA).
In a letter Thursday to New Orleans Mayor Mitch Landrieu and parish Sheriff Marlin Gusman, Vitter called on the officials to rescind the new regulations, highlighting the public safety concerns of harboring illegal immigrant criminals.
"This ridiculous policy prohibiting U.S. Immigration and Customs Enforcement (ICE) officers from doing their job to stop the illegal immigration epidemic is an insult to residents of New Orleans," Vitter wrote. "If you do not think creating a sanctuary city will attract more illegal immigrants – some who could be dangerous criminals – you are incredibly naive."
Sanctuary cities have been under fire in recent months following high-profile crimes committed at the hands of criminal aliens released due to sanctuary city policies. In his missive Thursday, Vitter warned of the dangers of sanctuary cities by pointing to some recent illegal immigrant crimes — including the murder of Kathryn Steinle.