Senate Judiciary Committee Refers Planned Parenthood For Possible Criminal Prosecution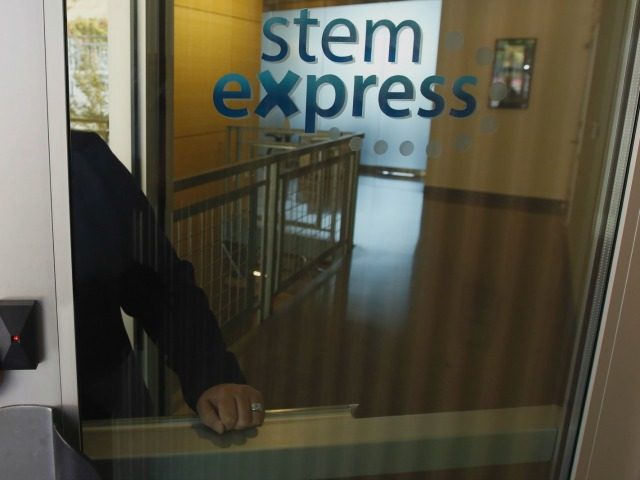 Senate Judiciary Committee Chairman Chuck Grassley is referring Planned Parenthood to the FBI and the Justice Department for investigation and possible prosecution.
The announcement comes following an investigation into allegations the abortion chain and its partners in biomedical procurement have been harvesting the body parts of aborted babies and selling them for a profit.
In his referral letter to the FBI and Justice Department, Grassley notes, "[T]he facts uncovered raise a reasonable suspicion that these organizations, and/or individuals employed by them, may have engaged in a conspiracy to violate the fetal tissue law."
In 2015, the Center for Medical Progress (CMP) conducted an undercover investigation of the fetal tissue practices of Planned Parenthood. CMP released a series of videos focused on these practices.