Senate restores nation's top grid watchdog, FERC, after months of delay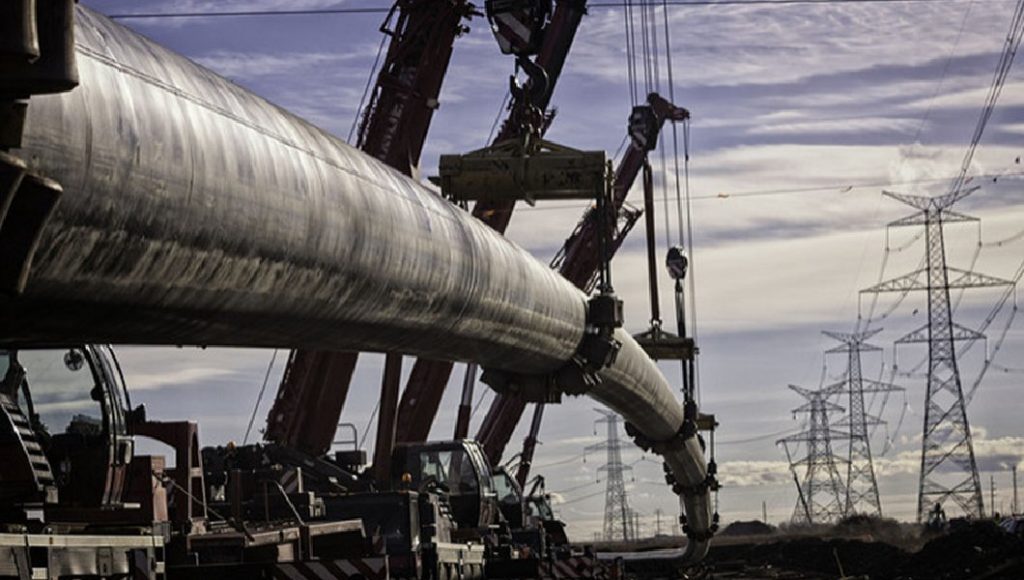 The Senate restored the Federal Energy Regulatory Commission on Thursday with the confirmation of two Republican members that will bring the regulatory agency back to the number of commissioners needed to conduct the work of regulating the nation's energy infrastructure.
The Senate approved Neil Chatterjee and Robert Powelson to serve on the commission after two months of waiting for a vote on the Senate floor. Both were approved by unanimous consent.
FERC has lacked a quorum for nearly seven months after all its prior Republican members' terms had expired and the former Democratic chairman of the commission left after Trump appointed another Democrat, Cheryl LaFleur, to serve as acting chairwoman. LaFleur was the only remaining member left on the commission before today's votes.
"Happy day!" LaFleur tweeted. "Very excited to work with new Commissioners Chatterjee and Powelson!"