SF supervisors OK toughest Styrofoam ban in US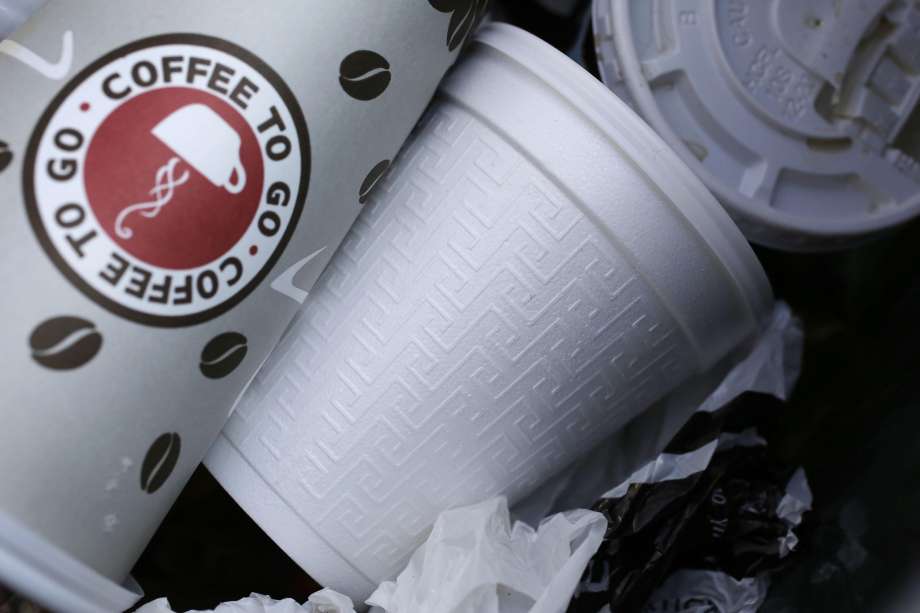 The San Francisco Board of Supervisors on Tuesday approved a comprehensive ban on the sale of polystyrene, or Styrofoam, in the city.
The legislation, introduced by Supervisor London Breed, will ban the sale of polystyrene food ware, such as cups and plates, packing materials including packing peanuts, coolers and ice chests and pool and beach toys as of Jan. 1, 2017.
The sale of polystyrene fish and meat trays will also be banned as of July 1, 2017.
The legislation also bans the use of polystyrene packing materials for items packaged in San Francisco.