Sheriffs fume at mass release of 6,000 federal inmates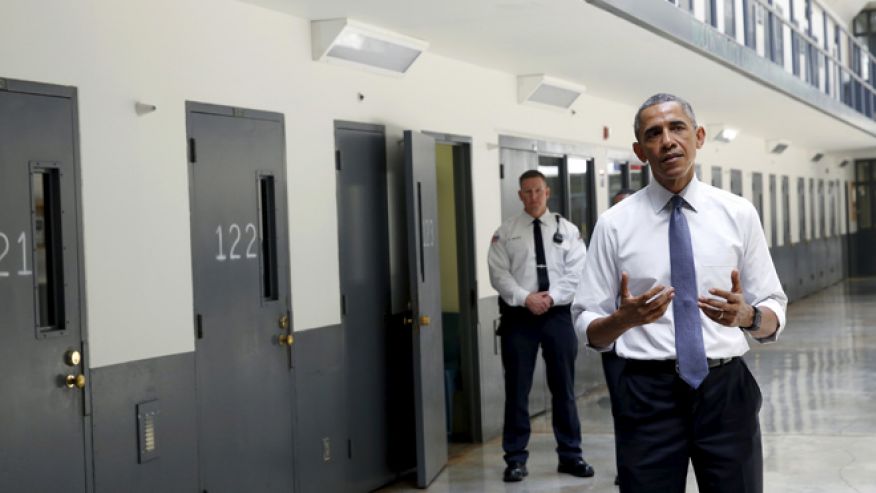 Local sheriffs across America are voicing concern for the safety of the citizens they've sworn to protect after the biggest one-time release of federal inmates in U.S. history — though advocates of criminal justice reform maintain the release is being handled responsibly.
The 6,112 inmates were released from federal prison at the beginning of November in response to a decision by the U.S. Sentencing Commission to reduce sentences for most drug trafficking offenses and apply them retroactively. It coincides with a broader and bipartisan push for rethinking federal sentencing.
But the mass release raises immediate practical questions about how the ex-inmates can adjust.