Some DPD Officers Say Unfair Discipline, Stress Partly Behind Slower Response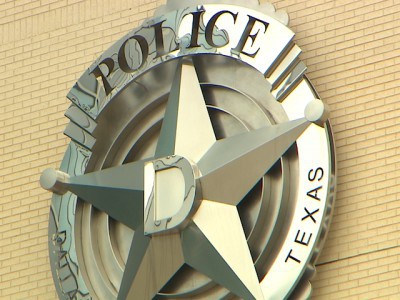 DALLAS – The head of the Dallas Police Association tells CBS 11 News that longer 911 response times can be blamed in part by officers being mentally beaten down.
"The bottom line is response times are up, violent crime is up, and officers are fed up," said Ron Pinkston, president of the Dallas Police Association.
Many of the 3,000 officers he represents are moving slower because of concerns over safety and fears about violating department policies, Pinkston said.
"The motivation is a little lacking," he said. "I think it's just the fear of doing the right thing and that they are going to get disciplined for doing that."