Son of Boston police captain allegedly involved in terror plot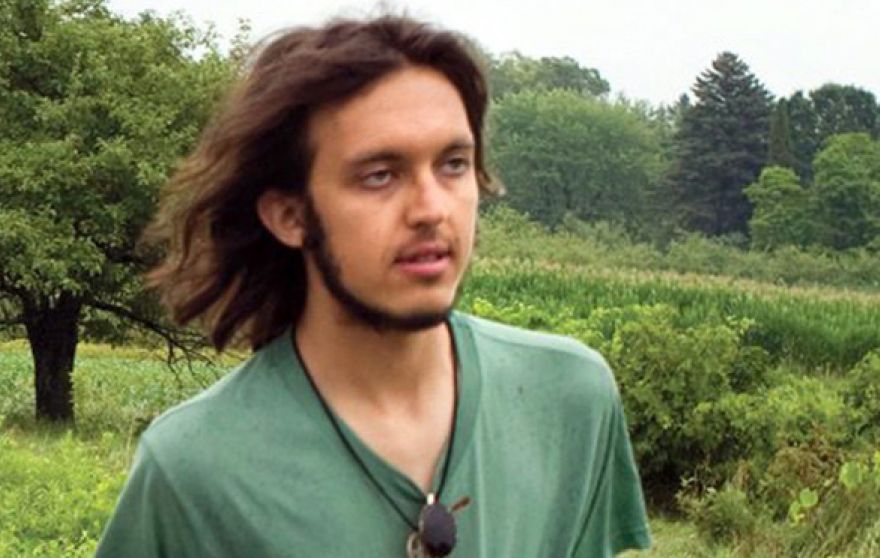 The son of a Boston police captain was an ISIS supporter who planned to set off an improvised explosive device and was arrested after illegally purchasing four firearms on July 4, according to a Justice Department press release and MyFoxBoston.
Authorities say 23-year-old Alexander Ciccolo, who also went by the name Ali Al Amriki and posted about martyrdom on Facebook, spoke about setting off an explosive device "in places where large numbers of people congregate, such as college cafeterias." He was seen purchasing a pressure cooker similar to the kind used by the perpetrators of the Boston Marathon bombing.
Ciccolo's father reported his son to the FBI after noticing suspicious behavior, according to MyFoxBoston.