Special elections offer test for politics of ObamaCare repeal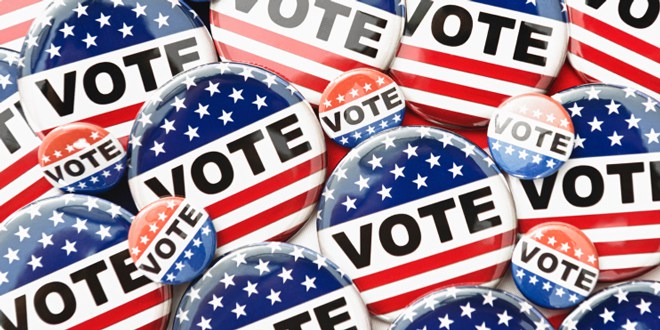 The GOP's push to repeal and replace ObamaCare has spilled into the special elections in Montana and Georgia, creating showcases for how the healthcare bill could shape the 2018 midterms.
Democrats hoping that the controversial bill's passage in the House will help them take the lower chamber next year are now looking for any signs of voter pushback in the special elections.
The GOP nominees in both special elections have taken different positions on the bill, which has repeatedly polled at below 30 percent support. In Montana, Greg Gianforte publicly distanced himself, but in leaked audio of a private call, he was supportive of its passage. Meanwhile in Georgia, Karen Handel came out strongly in favor of the bill, which was embraced by President Trump.