State lawmaker among protesters arrested on Black Friday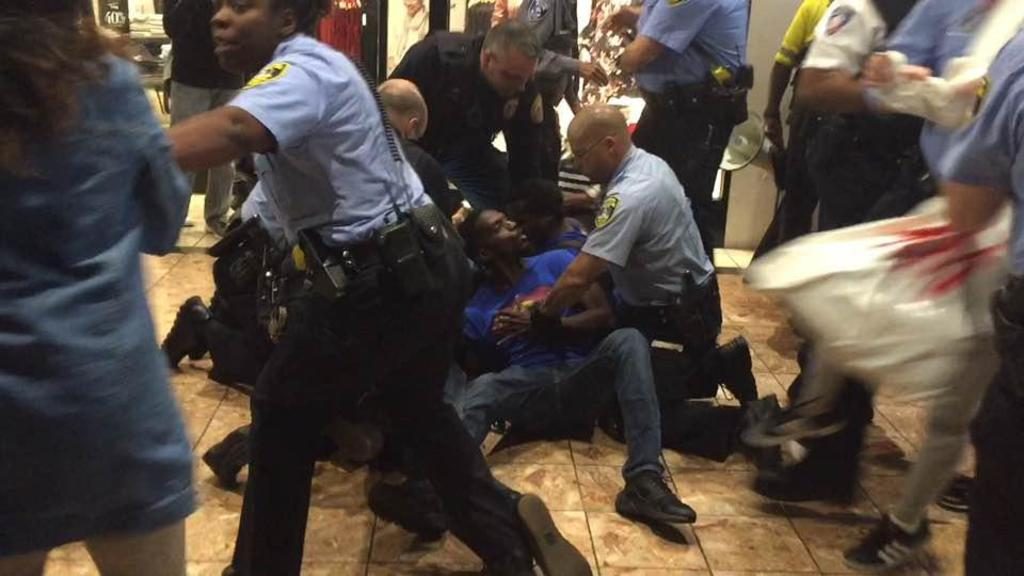 Missouri state Rep. Bruce Franks Jr. (D) was among several protesters arrested at a suburban St. Louis mall on Black Friday.
The protests, which were part of an economic boycott, kicked off around 2 p.m. local time at the St. Louis Galleria in Richmond Heights, the St. Louis Post-Dispatch reported.
Protesters marched through the mall, chanting "shut it down" before police announced they would be making arrests around 2:25 p.m.
Franks questioned officers when they moved to arrest a person, and he was thrown to the ground, according to the Post-Dispatch.