State rep says keep taxes off guns, ammo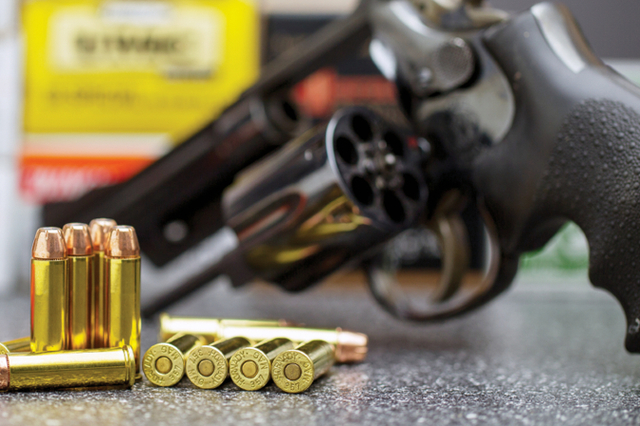 A state representative has filed legislation that would prohibit local governments from placing their own taxes on guns and ammunition, something more places have been considering.
House Bill 4348 would bar the addition of any new tax, fee or other charge beyond the normal sales tax. It would also invalidate such existing taxes, and it would apply to both home rule and non-home rule units of government.
"At the end of the day, obviously I believe the right to bear arms is a constitutional right," state Rep. Jerry Costello II said.