Stein escalates recount push in face of criticism, goes to federal court in Pennsylvania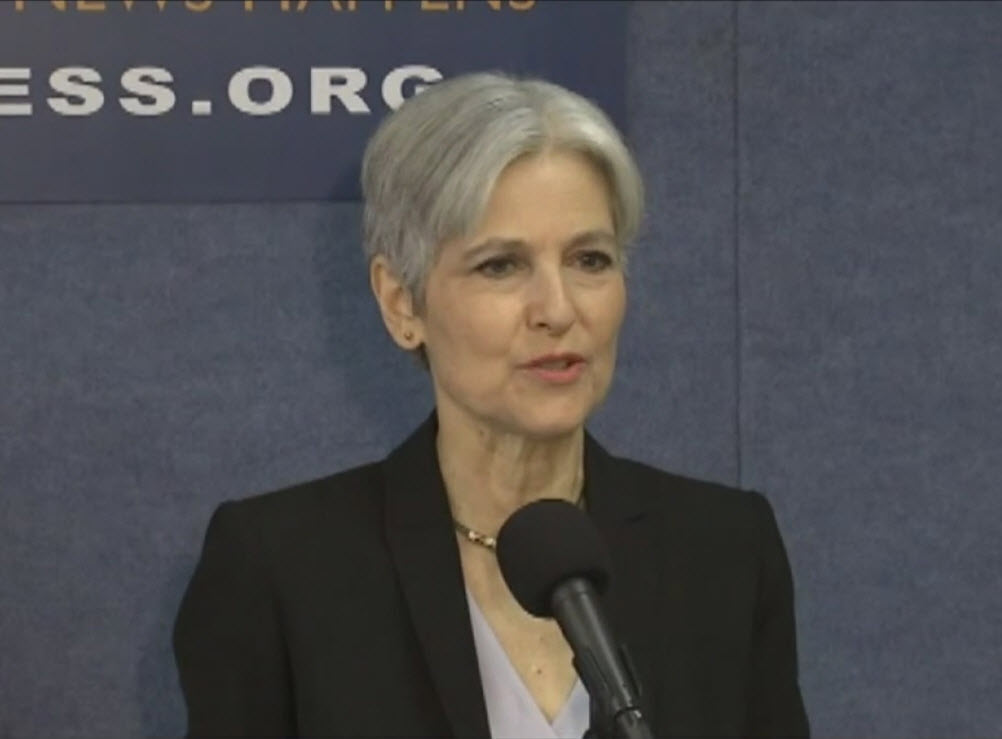 Green Party candidate Jill Stein escalated her quixotic campaign for a presidential recount Monday in several battlegrounds where Donald Trump narrowly beat Hillary Clinton, vowing at a press conference outside Trump Tower not to "give in" as she seeks federal court help to force statewide tallies in the face of bipartisan criticism.
Stein and her Green Party allies are seeking recounts in three states: Wisconsin, Pennsylvania and Michigan.
With a count already under way in Wisconsin, a federal judge ruled in a late-night order that Michigan also must begin its recount at noon Monday. Judge Mark Goldsmith rejected an effort by state officials to delay the hand-counting of about 4.8 million ballots.
Celebrating that decision mere steps from Trump Tower, Stein cited concerns over "blank votes" on some ballots. "We will not give in to intimidation," Stein said.
The fight turns next to Pennsylvania, where Stein's team said Monday they have gone to federal court to try to force a recount — after the Green Party earlier dropped their case in state courts in the face of a required $1 million bond.