Student group calls University of New Mexico seal offensive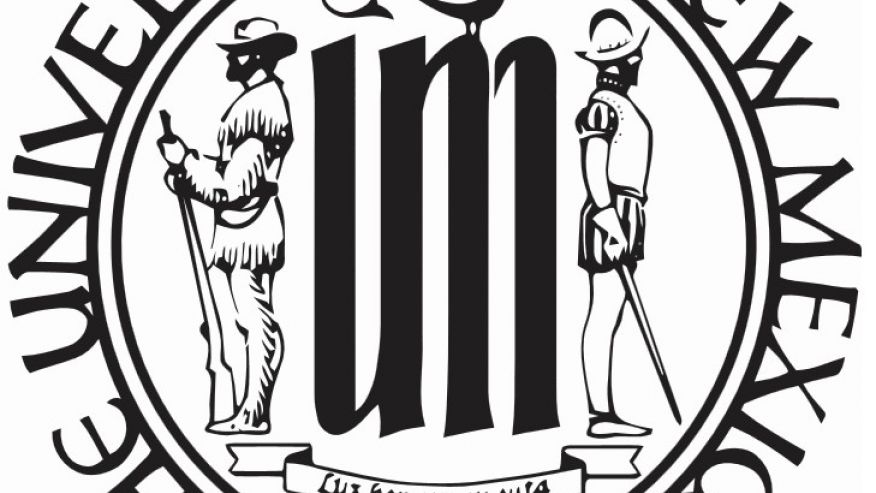 ALBUQUERQUE, N.M. – The University of New Mexico's official seal depicting a Spanish conquistador and a frontiersman is drawing accusations of racism from Native American students.
Native American students in the Kiva Club as well as members of advocacy group The Red Nation call the seal offensive, the Albuquerque Journal reported.
The seal is stamped on all diplomas and is present at most school events.
Oceti Sakowin tribe member and UNM doctoral student Nick Estes designed his own version of the seal in protest, with the conquistador and frontiersman standing atop a pile of bones. He spoke at an organizing meeting for students against the current seal, saying it represents racism at the school.