Sunshine Summit: Rick Scott opens GOP event with "It matters who you elect"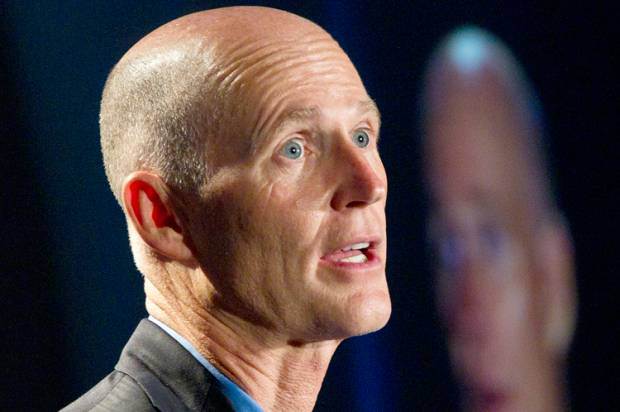 Rick Scott helped open the Florida Republican Party's Sunshine Summit by citing his resume as the state's chief executive in urging party activists to elect a GOP president next year.
Scott covered familiar talking points — unemployment down by half; almost 1 million new jobs created as the economy recovers; and, he said, more than 3,000 state regulations shelved.
"This is what you get when you elect Republicans," Scott said.