Supreme Court to hear partisan gerrymandering case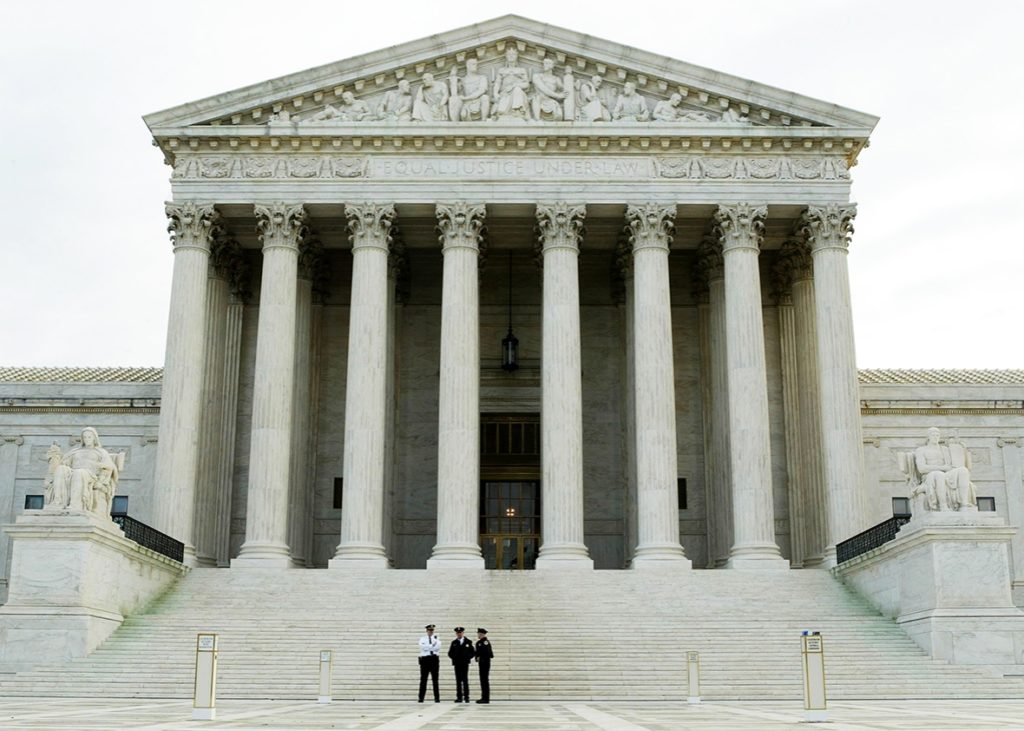 The Supreme Court has agreed to hear a case from Wisconsin that could clarify whether redistricting plans can be unconstitutional because they're too partisan.
Last November, a three-judge panel ruled, 2-1, that the Republican-drawn maps for Wisconsin's state assembly were impermissibly biased against Democrats.
The high court also signaled Monday that it may well split along partisan lines. The justices voted, 5-4, to stay a requirement that the state file a new redistricting plan by Nov. 1. All the Democratic appointees dissented.