Tate Reeves wins GOP nomination for Mississippi Governor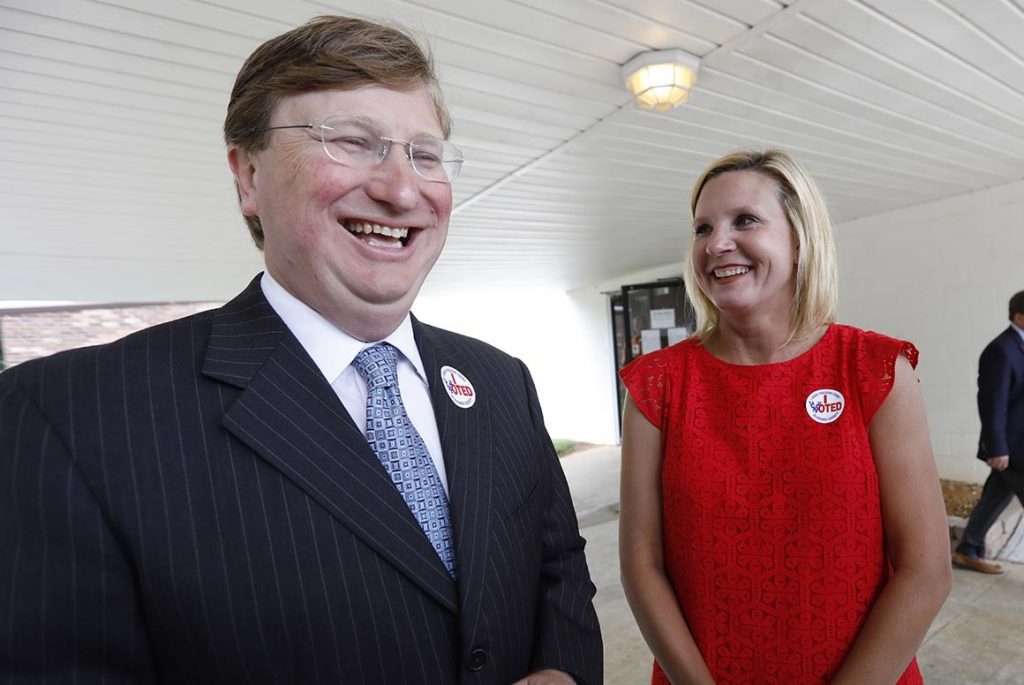 JACKSON, Miss. (AP) – Mississippi Lt. Gov. Tate Reeves has won the Republican nomination for governor, defeating ex-Chief Justice Bill Waller Jr. in the runoff election.
Reeves will face Attorney General Jim Hood, Democrat, in the general election.
"Jim Hood is in a whole lot of trouble," Reeves said in his victory speech. He thanked his supporters and said he knows Mississippi is a conservative state and will elect a conservative governor.
"Traditional Mississippi values are the truths that will keep Mississippi headed in the right direction," he said.