Ted Cruz's barnstorming tour across Texas is a sure sign his campaign is ramping up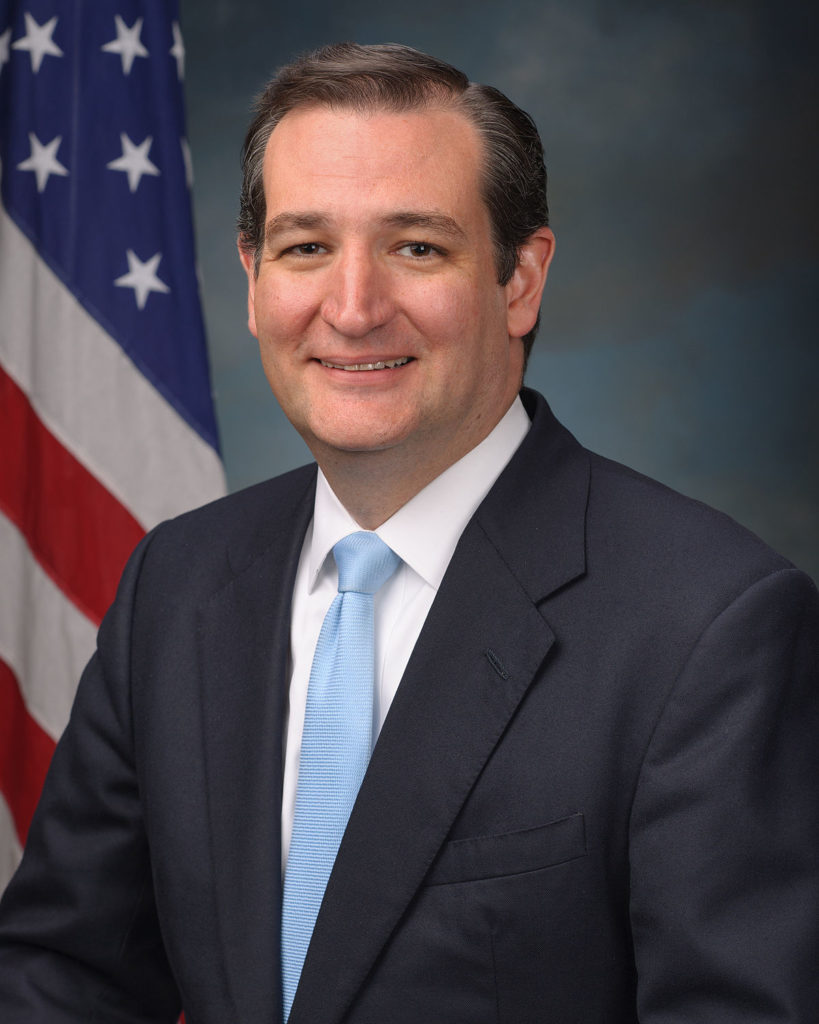 WASHINGTON —  Six months before GOP voters decide whether he deserves a second term in the Senate, Ted Cruz is barnstorming Texas this month with appearances planned in more than 20 cities.
They're official stops — meetings with executives, along with factory and border outpost tours — and not campaign events, but nonetheless indicate the senator is signaling to voters and rivals that he's serious about keeping his job.
After events near Dallas, Houston, Amarillo and Lubbock earlier this month, Cruz heads to West Texas and the Rio Grande Valley next week where he'll make as many as five appearances — from business tours to employee town halls and round tables — in a single day.
He's then slated to criss-cross the state with stops in places like Abilene, Wichita Falls and Waco before heading to the Gulf Coast by month's end.