'Ten Commandments Judge' Roy Moore's star rising in Alabama Senate runoff race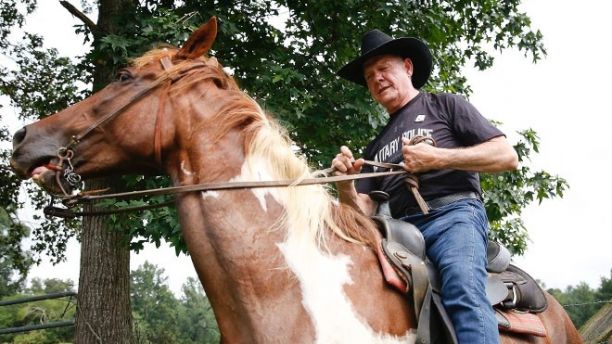 Former Alabama Supreme Court Justice Roy Moore is seeing his star rise in the state's Republican Senate race despite both President Trump and Vice President Pence publicly backing his incumbent rival.
Moore, a Christian conservative known as the "Ten Commandments Judge," finished atop a crowded field during the Aug. 15 primary, winning 39 percent to incumbent Sen. Luther Strange's 33 percent.
Because no candidate won more than 50 percent of the vote, Moore and Strange, endorsed by Trump and Pence, head to a Sept. 26 runoff.
Last week, Moore, who has portrayed himself as an anti-establishment crusader, was endorsed by former Alaska Gov. Sarah Palin.