Texas gov honors 'American Sniper' with 'Chris Kyle Day'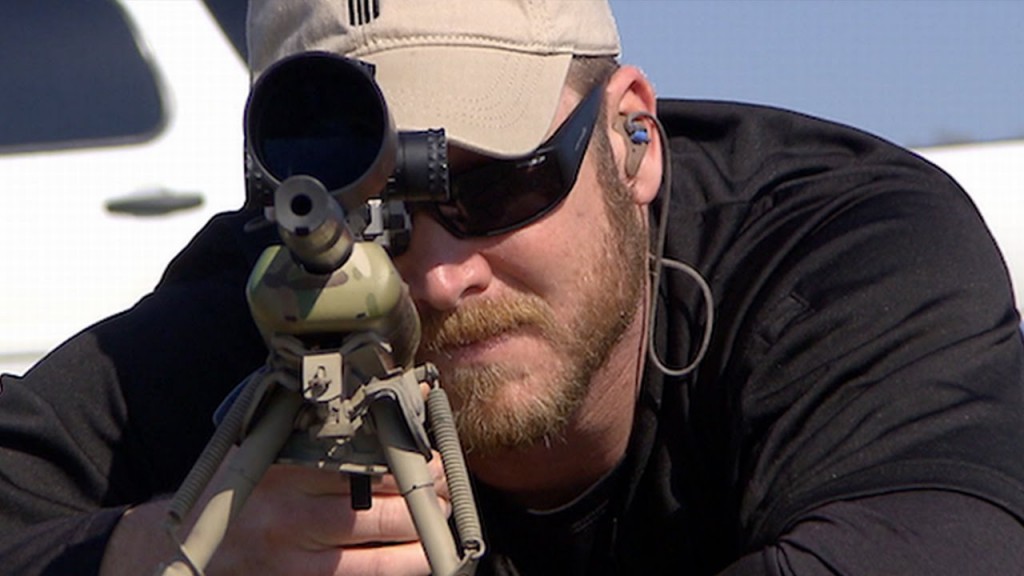 Texas Gov. Greg Abbott (R) announced Friday that he was declaring Monday "Chris Kyle Day" to honor the late Navy SEAL who served four tours in Iraq.
Kyle, who died at a shooting range on Feb. 2, 2013, was credited with the most kills in U.S. military history, and his best-selling autobiography "American Sniper" formed the basis of the recently released blockbuster film.
Abbott tweeted about his declaration, including a photo of Texas-native Kyle. The governor spoke to military veterans Friday on his legislative priorities for state lawmakers, including offering free mental health screenings and making it easier for veterans to get their businesses up and running, a local NBC affiliate reported.