Texas Rangers to investigate ag chief Sid Miller's Oklahoma trip made on state's dime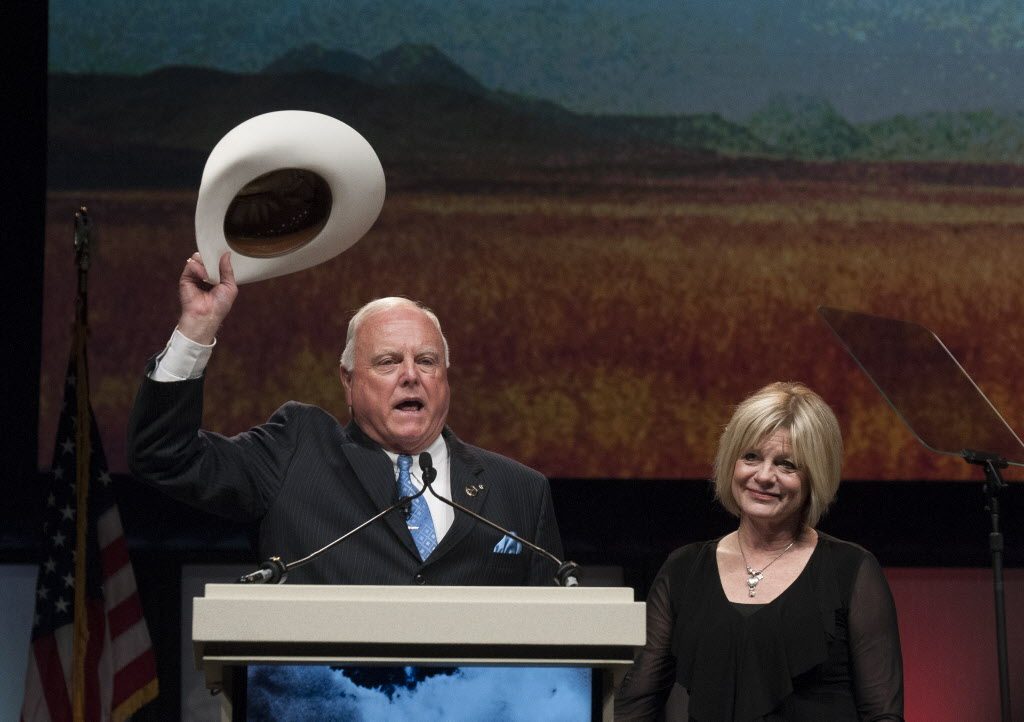 AUSTIN — The Texas Rangers are investigating state Agriculture Commissioner Sid Miller for using state funds on a trip to Oklahoma, where he may have received a controversial medical treatment called the "Jesus shot."
The Houston Chronicle reported earlier this year that Miller might have received the treatment for chronic pain during a trip last year. While the Chronicle's report did not confirm Miller received the treatment on the same trip, it noted inconsistencies in statements Miller had made about the trip. Oklahoma lawmakers told the Chronicle that their meeting with Miller was more impromptu than planned.
Miller later reimbursed the state for the trip.
Progress Texas, a liberal advocacy group, filed a criminal complaint with the Texas Rangers last month in response to the story. The group announced Wednesday that the Rangers are investigating Miller, and a spokesman for the Department of Public Safety confirmed it.