Texas secessionists kick off statewide speaking tour to campaign for a break from the Union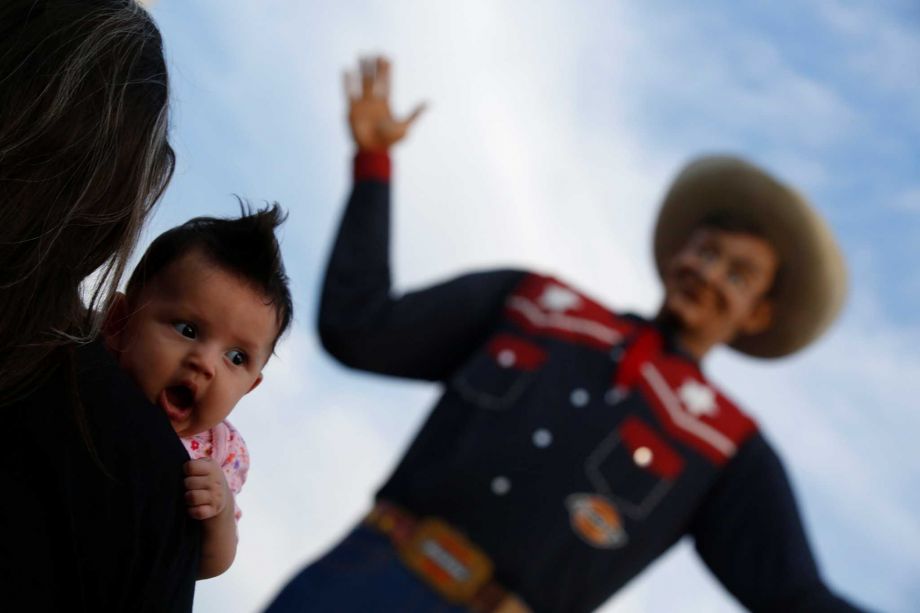 A group of Texas secessionists is hitting the road to bring their message of a Lone Star nation to more than 20 cities across the state.
Today, the Texas Nationalist Movement is kicking off their "Take Texas Back Tour," with speaking dates booked at hotels and other venues throughout North, East and Central Texas. The group says it aims to collect signatures to get Texas secession on the 2016 ballot. That isn't actually possible—only the legislature can get referendums on the ballot in Texas—but the separatists hope to court volunteers and supporters across the state.
Sunday, the Movement created a collection of Facebook events for each of their bookings. So far the highest number of confirmed guests will turn up this evening in Tyler—88 people—and on Wednesday in Fort Worth—62 people. Most of the seminars are booked at hotels, and other cities including Marshall, New Braunfels, Austin, Corpus Christi, Conroe and Dallas.