Texas Showdown: Governor, Sanctuary City Clash Over Immigration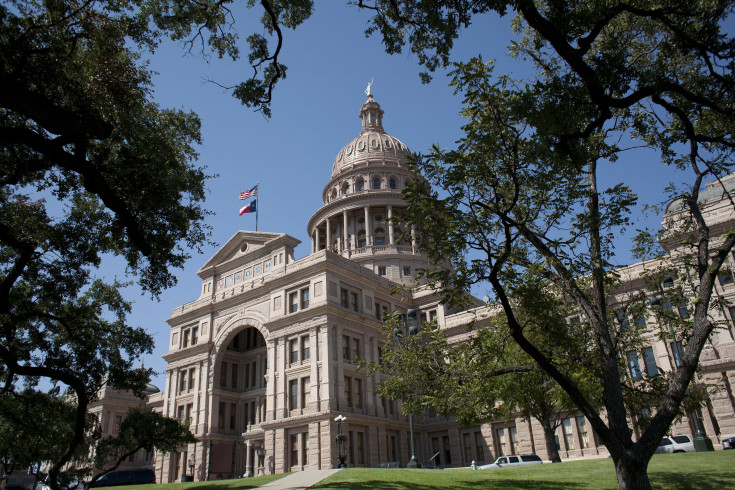 Texas Governor Greg Abbott vowed to cut funding to Austin's new sheriff after she announced her county would scale back cooperation with federal immigration officials over deportations, marking a showdown over so-called sanctuary cities that may resonate beyond the Lone Star state.
Abbott, a Republican, has threatened to withhold nearly $1.8 million in state law-enforcement grants following Travis County Sheriff Sally Hernandez's decision to buck state law and no longer honor all jail detainers sought by U.S. Immigration and Customs Enforcement. A detainer is a request to state and local jails to notify federal agents when they are about to release an undocumented immigrant from custody.
Beginning February 1, her office will only honor holds placed by federal agents when a suspect is booked into the Travis County Jail on charges of capital murder, aggravated sexual assault, and human trafficking.