Texas Stands Up to Feds: No Additional Refugees, All Must be Vetted!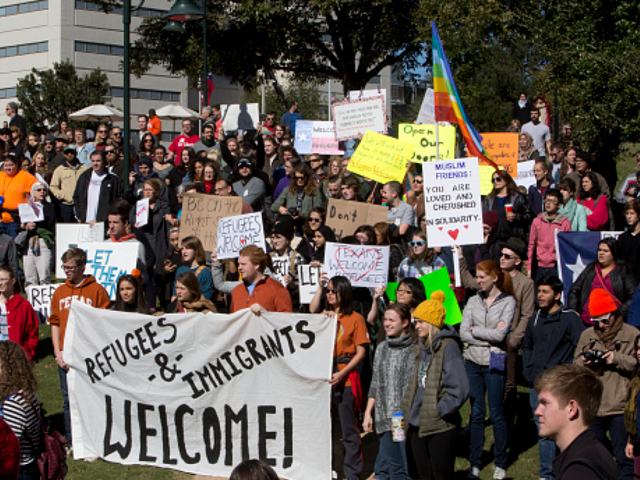 Texas is standing up to the federal government saying officials will not agree to a 25 percent increase to the number of refugees placed in the state.
Texas officials responded to a notice from the federal government saying 25 percent more refugees would be placed in Texas than had originally been planned. The number of refugees would be increased to 11,020. Texas leaders also said the state will only accept refugees who have been fully vetted.
Health and Human Services Executive Commissioner Charles Smith sent a letter on Friday to the U.S. Department of State concerning refugee resettlement in Texas. His letter sets out in very clear terms for the federal government that Texas will not agree to increase the number of refugees coming into the state. Moreover, guidelines have been written to ensure that Texas only accepts refugees who do not pose a danger to Texans.
The intent of the "2017 State Plan for the Refugee Program" is to ensure that Texas only accepts refugees who are fully vetted and do not present a security threat.