The longest drug tunnel ever found on California's US-Mexico border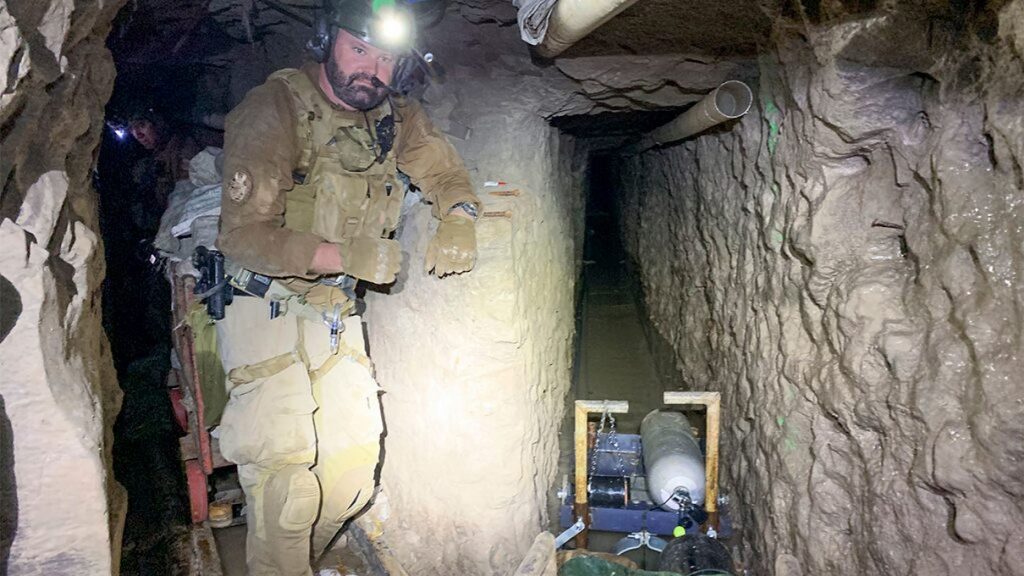 It starts in a small industrial building in Tijuana, Mexico, according to United States officials.
From there, the extensive tunnel snakes underground beneath the U.S.-Mexico border, finally ending roughly 4,309 feet later in Southern California, U.S. Customs and Border Protection officials said in a news release on Wednesday.
Federal officials called it "the longest illicit cross-border tunnel ever discovered along the Southwest border."
Stretching nearly a mile, this tunnel is more than 1,000 feet longer than the next longest tunnel discovered in the area — a passageway 2,966 feet long that was found in San Diego in 2014, officials said.