Thousands of noncitizens lurking on Virginia's voter rolls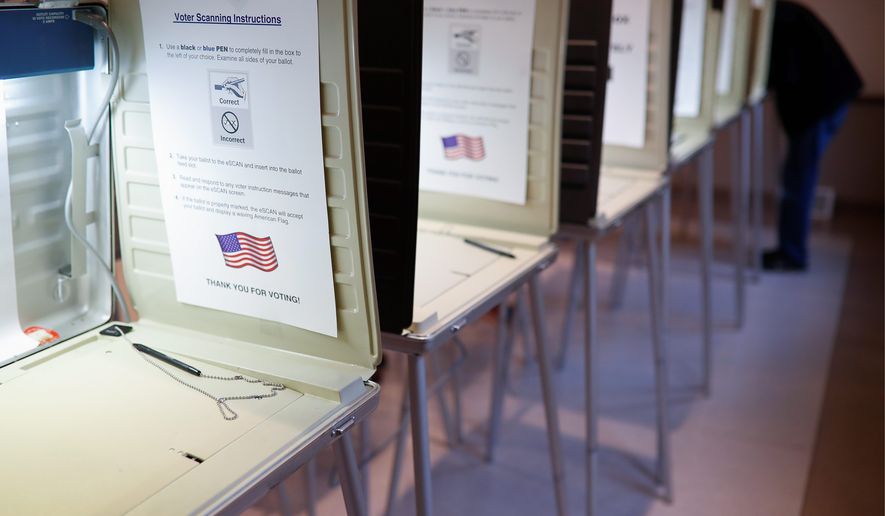 When Virginia Delegate Robert Marshall asked the state's 133 local governments to provide numbers on noncitizens and jury pools, Loudoun County produced some hefty figures.
Between 2009 and 2014, the Washington, D.C., exurb of more than 350,000 residents had disqualified more than 9,000 of them for jury duty because they were not U.S. citizens.
Loudoun County jury pools come from two sources — voter registration lists and Department of Motor Vehicle driver's license applications. The county's 9,000 juror disqualifications means that a potentially significant number of noncitizens vote illegally in Virginia. It suggests a basis for President Trump's assertion of illegal immigrants voting in November's elections, though not necessarily by the "millions" he has claimed.