Threat to L.A. schools show what it means to be terrorized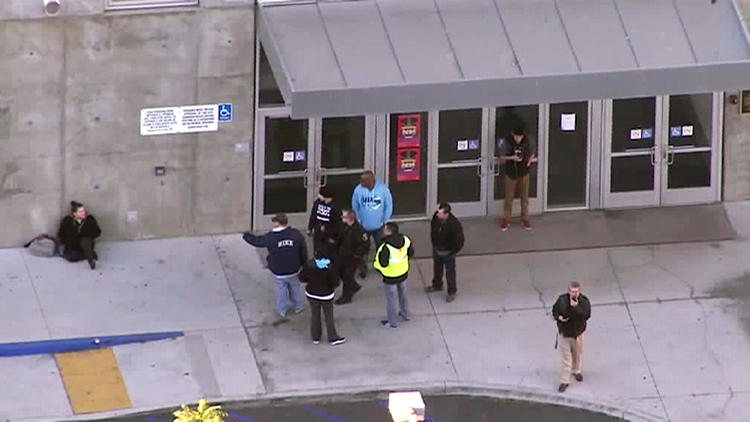 The email appears to have been a hoax, a mean-spirited effort to force more than a million people to change their patterns today out of fear.
No matter. Even though there appear to be no explosives-laden backpacks, no mysterious packages and no actual plan to harm children, the online threats that led to the closure Tuesday of every Los Angeles Unified school and preschool demonstrate for Angelenos what it means to be terrorized.
As Supt. Ramon Cortines noted, the district receives threats all the time. But with the San Bernardino shootings still a vivid memory, and with a somewhat more detailed threat in hand, district officials believed they had little choice but to close the schools. Had anything happened to a student or teacher, the horror would have been unspeakable, a wound from which it would be hard to recover. It's easy to understand why the district erred on the side of safety.