TN Passes Controversial Therapist Protection Bill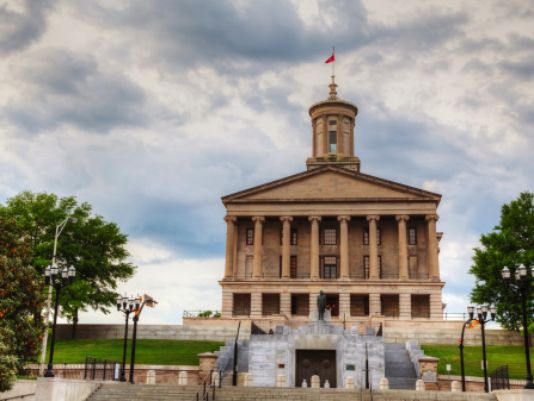 The state House passed a hotly debated piece of legislation Wednesday that allows counselors and therapists to refuse to see clients whose cases go against their principles.
The bill sponsored by Rep. Dan Howell, R-Georgetown, protects private practice professionals from repercussions, such as a civil lawsuit or criminal action, but requires counselors and therapists to make a referral to someone who will take the case. The full House voted 68-22 in support of the legislation.
But it's not quite ready to head to Gov. Bill Haslam's desk. An amendment added by the House changed the bill's language from "sincerely held religious belief" to "sincerely held principles," so the legislation heads back to the full Senate for approval. If the Senate doesn't support the change, representatives from both chambers will have to meet in what's called a conference committee to discuss a compromise.
Howell closed about an hour's worth of debate Wednesday morning with an argument that state representatives deserved a chance to weigh in on a change the American Counseling Association made to its code of ethics, since the state adopts the code. Howell said the professional counseling association has overstepped its authority.