TN: Transgender bathroom bill dead for year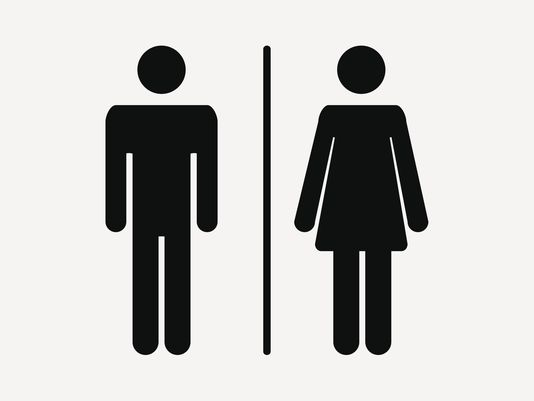 The House sponsor of a bill that would require students in public school grades K-12 and higher education institutions to use the restroom that corresponds with their sex at birth is killing the controversial legislation.
Rep. Susan Lynn, R-Mt. Juliet, said Monday she plans on delaying any action on the highly contentious measure in an effort to further study the issue.
"I have learned that our school districts are largely following what the bill says," she said while inside her office at the Capitol on Monday. "I am still absolutely 100 percent in support of maintaining the privacy of all students. But I'm going to roll the bill over until next year so we can work on those issues."
Lynn, who had been an outspoken proponent of the measure as it made its way through legislative committees, said school districts are protecting the privacy rights of all students and she was "confident that things will be OK" until next session.