Trooper pulled from governor candidate security team after divulging info to Lee campaign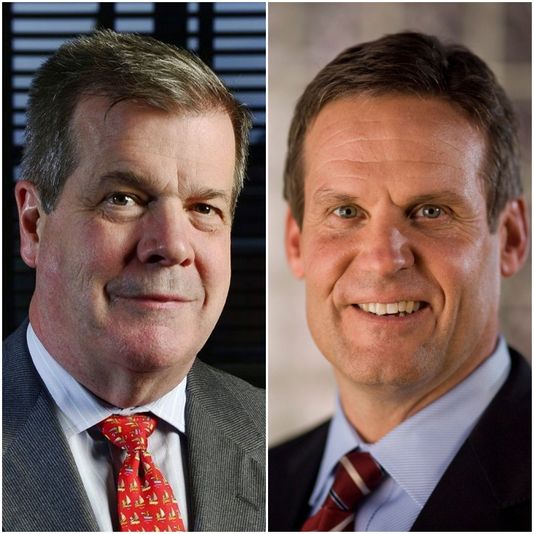 A Tennessee Highway Patrol trooper assigned to provide security for both gubernatorial candidates was removed from his post last month after violating a nondisclosure agreement by revealing details of Democrat Karl Dean's schedule to Republican Bill Lee's campaign.
After learning about a Dean stop the Lee campaign understood to be part of a "Muslim event," according to Tennessee Highway Patrol memos obtained by the USA TODAY NETWORK – Tennessee, the Lee campaign reportedly asked another trooper whether his staff could obtain a photo of Dean in a mosque.
The Sept. 7 event in question was a meet and greet at a falafel restaurant in Knoxville, and not a religious gathering.