Trump records campaign phone call for Luther Strange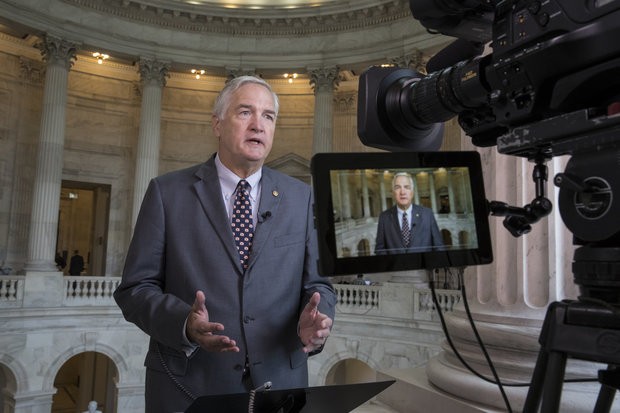 President Trump, following up on last week's endorsement of U.S. Sen. Luther Strange, has recorded an automated campaign phone call to reach Alabama voters on the eve of the Republican Senate primary.
Trump also tweeted support for Strange early Monday morning.
After last week's endorsement from the president, Strange told AL.com there would be "more to come" from Trump.
This is a transcript of the recording, as provided by the Strange campaign: